Protect Your Business Operation
Schedule commercial fencing services in Spanaway, Washington
Relax on a Spacious Wooden Deck
Choose Goodrow's Fencing & Landscaping for carpentry services
Improving One Yard at a Time!
Hire an experienced carpenter in Spanaway, Washington
Are you ready to build a beautiful deck, patio or fence on your property? You can trust a carpenter at Goodrow's Fencing & Landscaping to install a wide variety of outdoor features in your Spanaway, Washington yard. If you need a sturdy cedar fence, our fencing contractor can construct it in a timely manner. We also install all kinds of hardscaping features. Hire us to create a landscape that you'll love spending time in for years to come.
Call (253) 219-6682 now to speak with a carpenter and schedule deck or fence construction services.
We offer temporary dog kennels while your new fence is being installed.
We will come install the fence so your dog has an outdoor space during the construction process. Once your new fence is up, we will disassemble the dog cage and take it with us!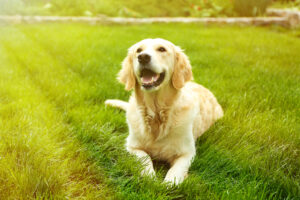 Find out why our customers love us
Looking for a dependable fencing contractor? Look no further. Goodrow's Fencing & Landscaping offers fence and deck building services in the Spanaway, Washington area. You should hire us because:
We have over 13 years of carpentry and hardscaping experience
We provide residential and commercial services
Our company is veteran owned and operated
Get in touch with us today to learn more about our fencing and landscaping company.
Find out if Goodrow's Fencing & Landscaping serves your area
Choose Goodrow's Fencing & Landscaping for fencing and hardscaping installation services.
The communities we work in include:
Get your free hardscaping or fence installation estimate by calling (253) 219-6682 now.
We accept all cash, check, and all credit cards

Like our page for $25 off any project